Copyright © 2021 with ALL rights reserved by Antoniio Caluso™
A fast easy way to build a dome- studio, using "star plates" connectors
"Men and Women, may sometimes, after great effort, achieve a creditable lie; but the Home, which is their temple, cannot say anything save the truth of those who lived in it."
They, rudyard kipling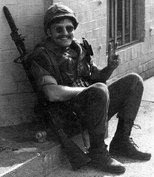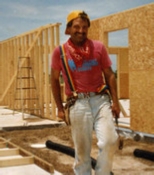 A Builder's hands can teach one all that really matters most in their acts of Creation. let them show you!
Noah's ARK was built by Amateurs.
The TITANIC… by Professionals.